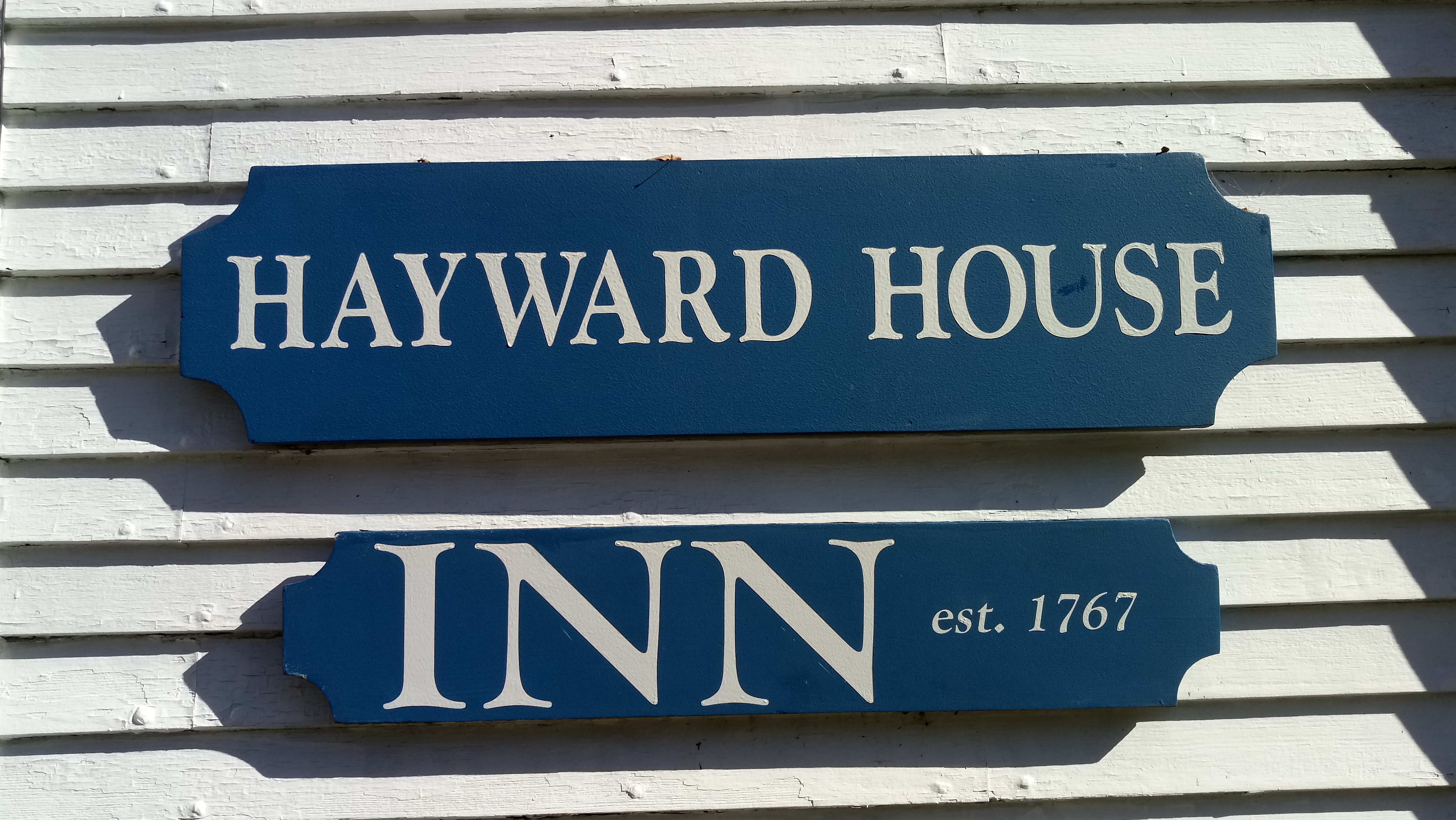 A great place to pull off a "staycation" in your own town.
The Hayward Inn will make you feel like you have transported to a completely different time.
The historic environments in our town are one of our most precious assets. They contribute to our economy, to our cultural identity and to our sense of place.
You will get the care and attention you truly deserve.